I was rummaging through Sarah's old web site recently and found some scary, scary pictures. If you've taken your Courage Pill today, you might be able to look at them; otherwise, I would strongly advise against it.
Ready? Deep breath?  We're going in!
Let's start with Scary Sarah . . .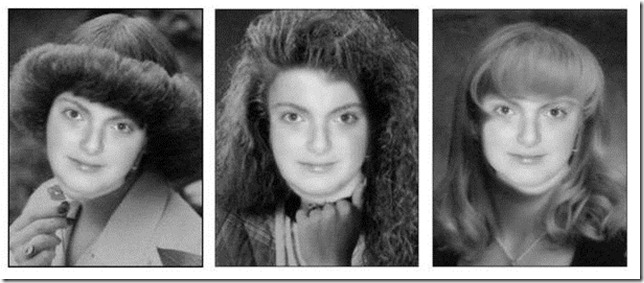 Now move on to Sarah and me, both wearing the same hairstyle.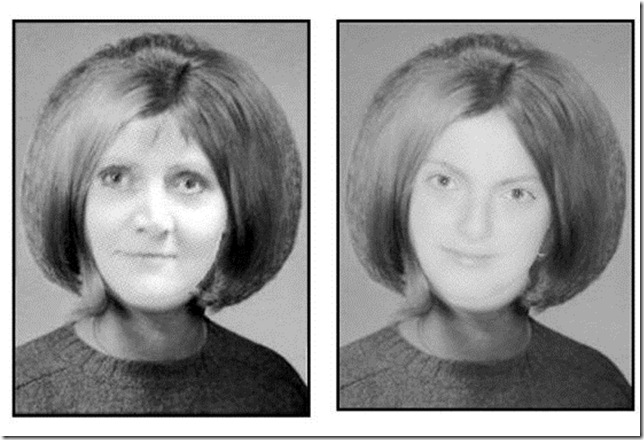 And here I am, sporting styles that jumped out straight from my nightmares.  (I really think I should print these out and take them to my stylist the next time I go in for a cut.  I'll point at one and say very seriously, "I want my hair to look exactly like this."   I think she would probably run screaming from the building.)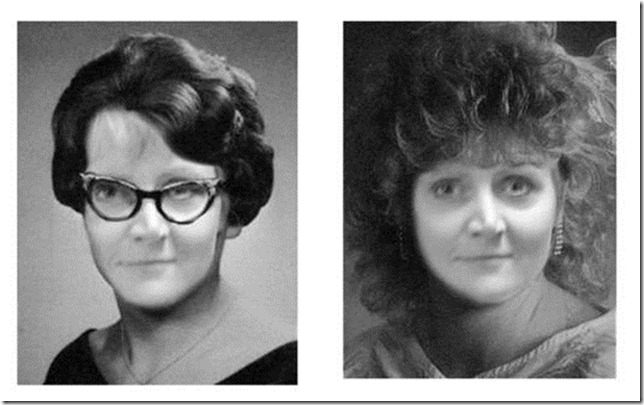 Next?  Steve.  In all his hairstylin' glory.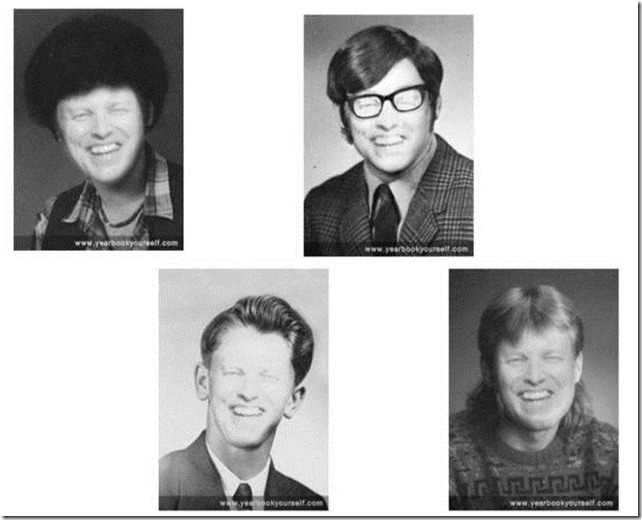 And finally, Nathan, rockin' some new looks.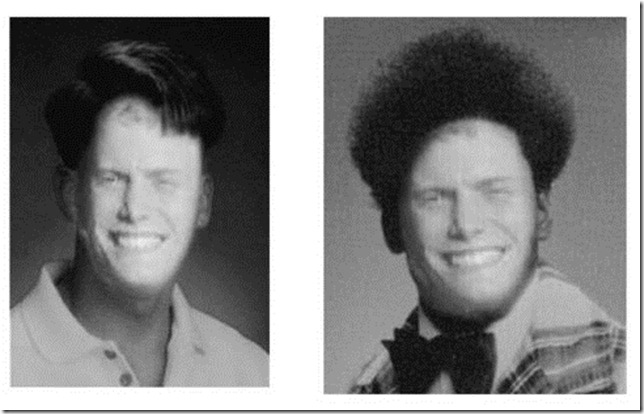 D
Did I tell you it would be scary?
Was I right?
I rest my case.