I am working on a fascinating, scintillating, exhilarating post on kitchen organization (try to stifle your enthusiasm) but have just realized I am not going to get it finished this morning.
And so I shall re-share with you a few favorite pictures of my favorite daughter who lights up my life in a hundred different ways.   (I also love these photos because of the beautiful background—Jeanette's Pier, in Nags Head.)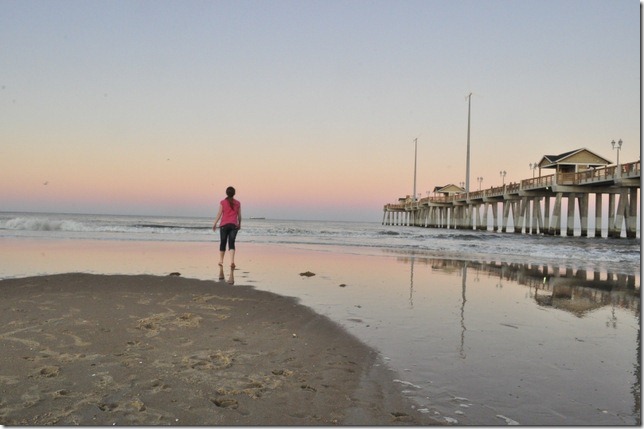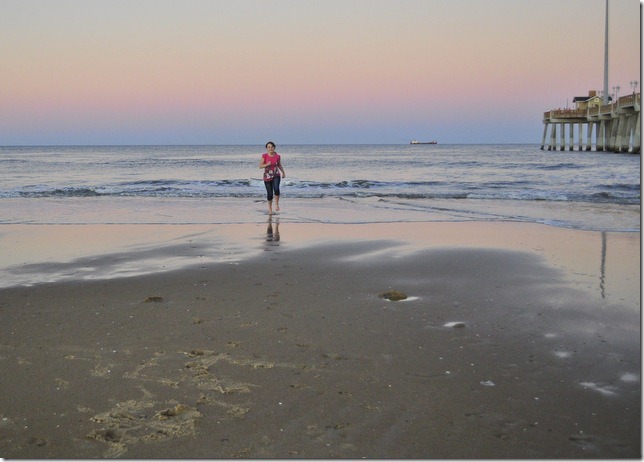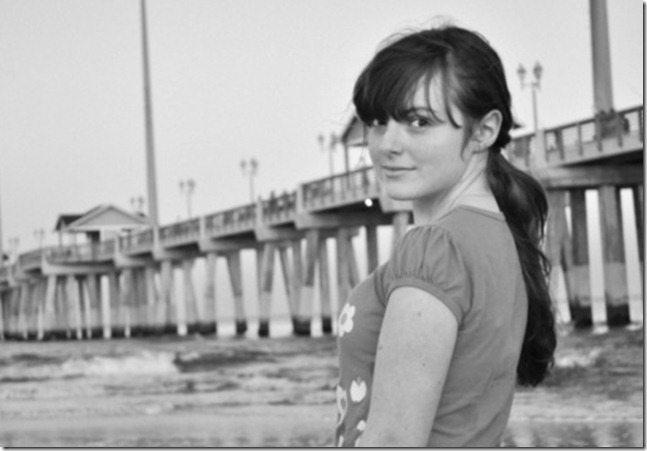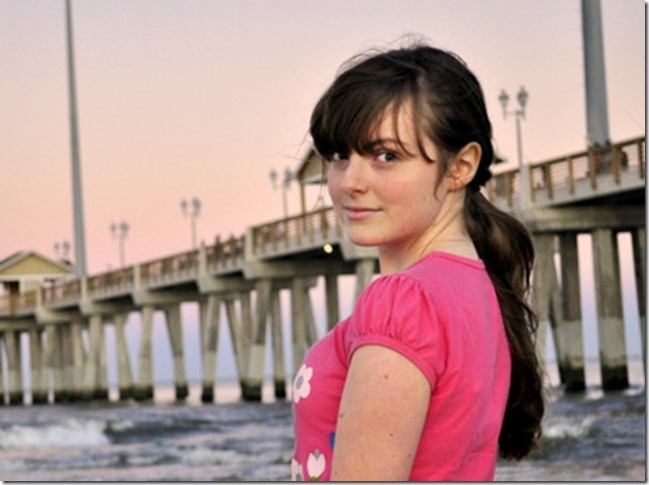 Sarah.  Dancing with the one who brung her.
A beautiful daughter.  A beautiful place.