Today our beloved, funny, serious, crazy,  mature, hilarious, sensitive, wild, compassionate son turns twenty- three.   (Even though that is biologically impossible since I'm not old enough to have an adult son.)
Here are a few pictures to celebrate the son who made me a mom for the first time and has given me so much joy.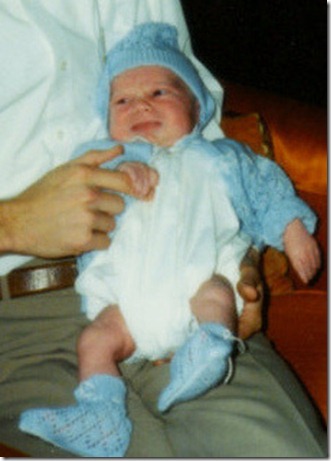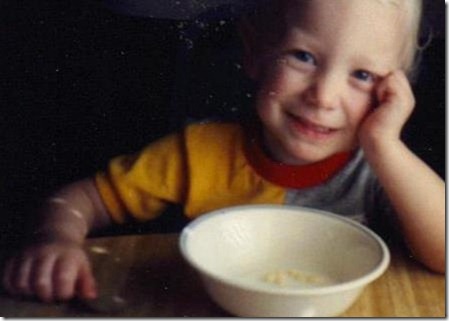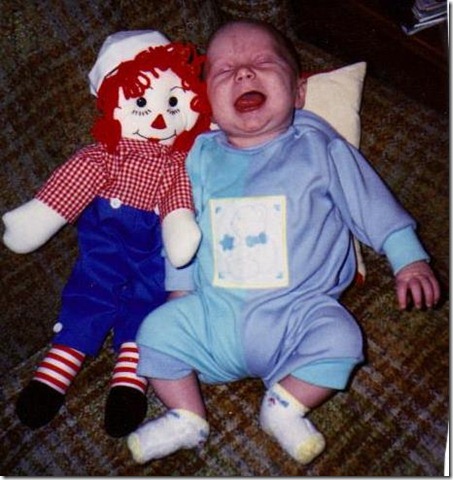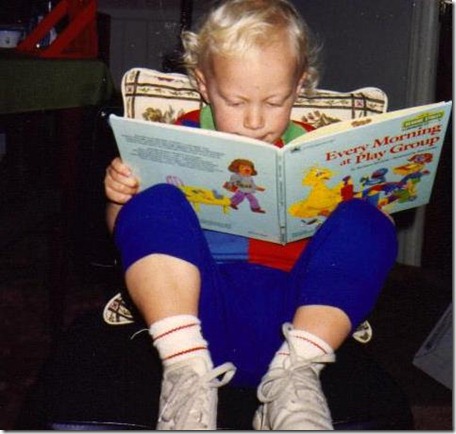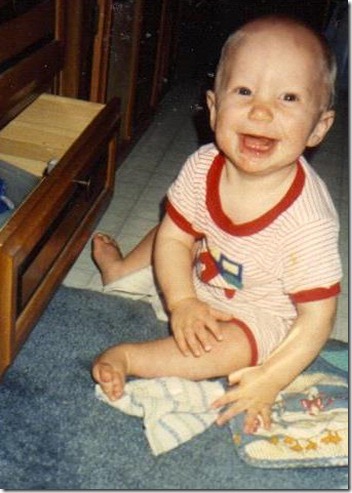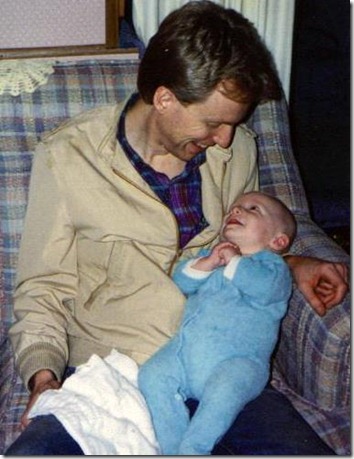 Seeing Sarah for the first time.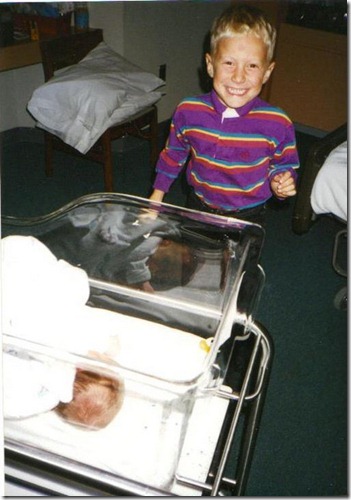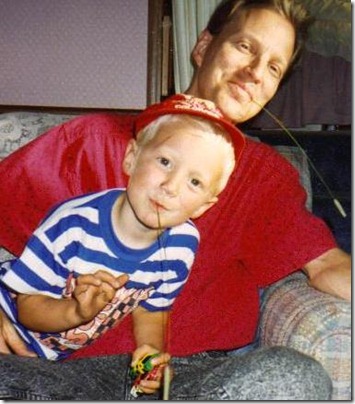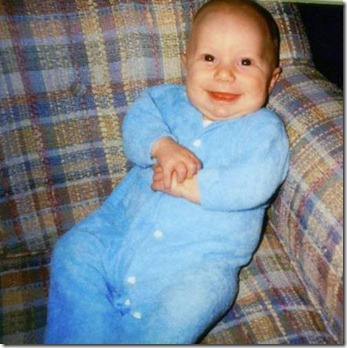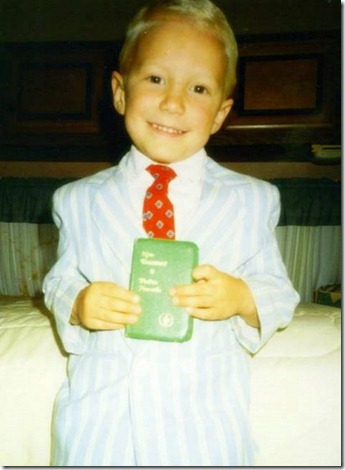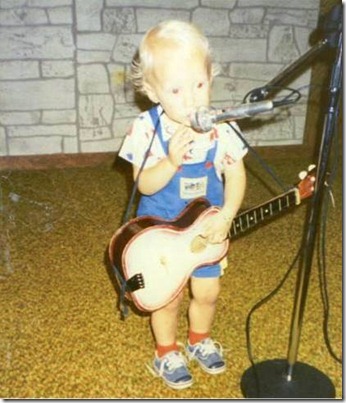 That was then . . . this is now.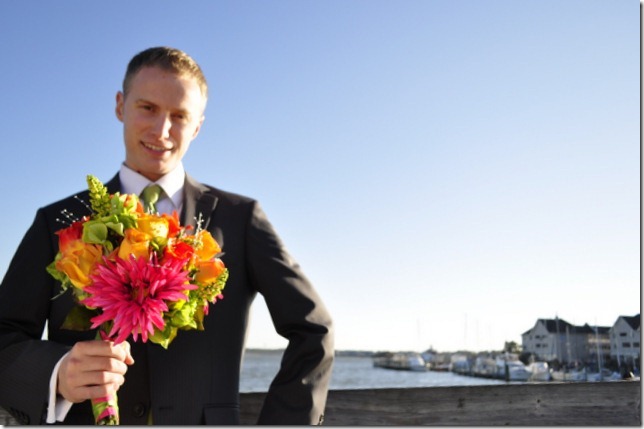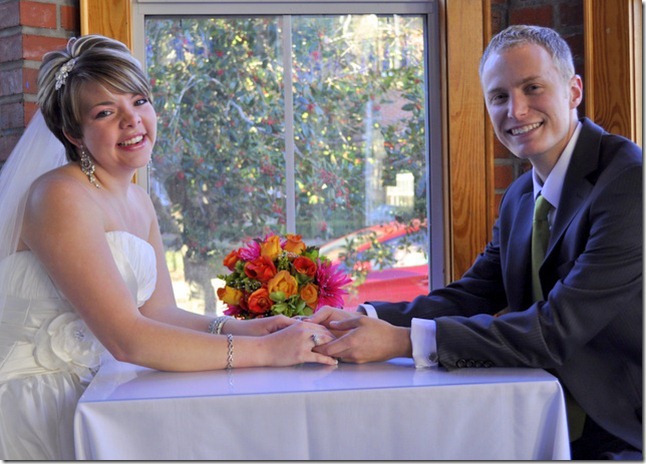 Love you, son!