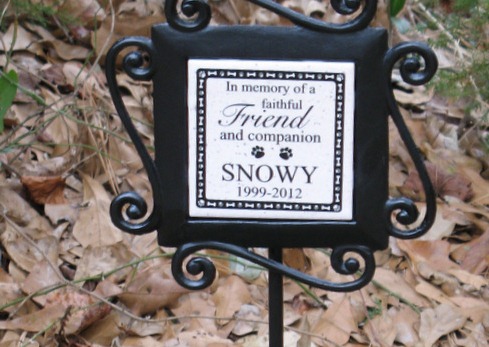 When Snowy died in August,  we had our own little burial service for him; however, Steve, Sarah and I wanted to wait for Nathan to get home to actually install his little grave stone. And so Monday afternoon, right before Nathan and Meagan left to  fly back to Florida, we did our little family ceremony.  (And many thanks to our wonderful daughter-in-law for taking the…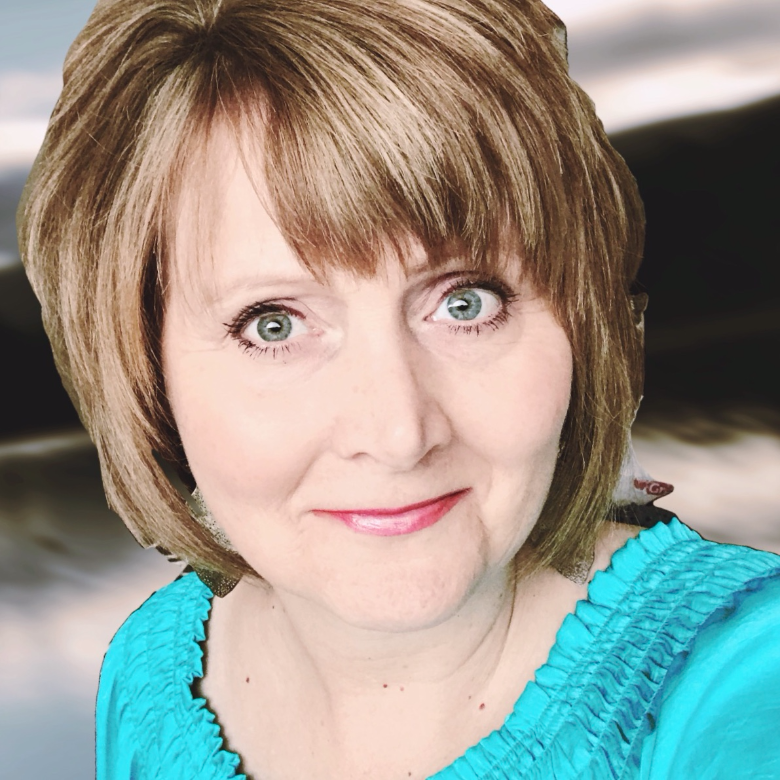 I'm a photographer, singer,
graphic designer, songwriter,
breast cancer survivor
and pastor's wife.

Thrift stores, fuzzy socks
and conversing with my Yorkie
are all on the list of things I love.

.