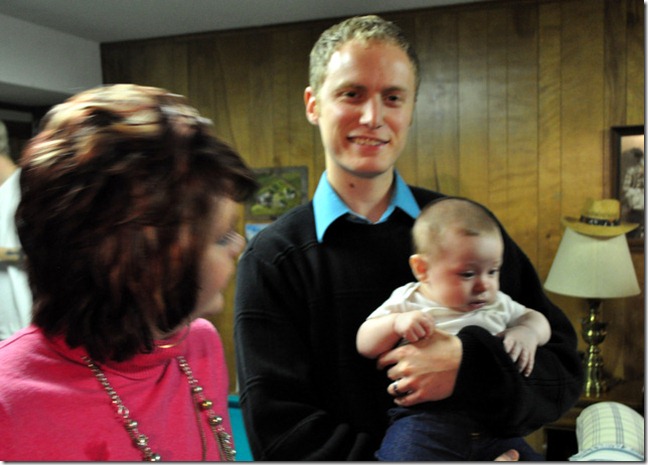 As we do almost every year, we spent Christmas Day with Steve's parents in Charlotte.  Steve started a tradition last year of bringing along oysters to eat as an appetizer and so the Smith Men ate and the Smith Women watched the Smith Men eat.   (A perfect arrangement, in my opinion.)…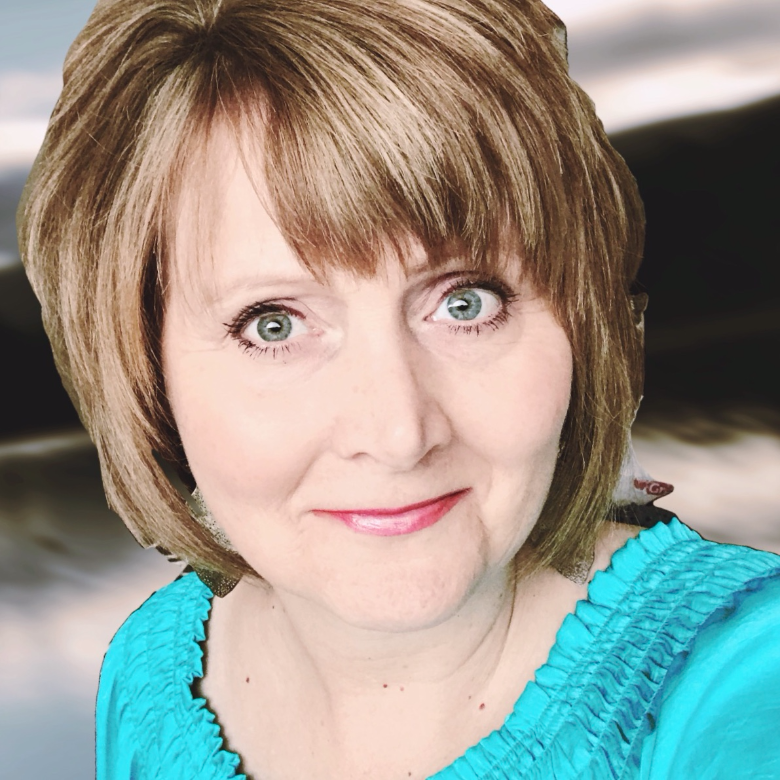 I'm a photographer, singer,
graphic designer, songwriter,
breast cancer survivor
and pastor's wife.

Thrift stores, fuzzy socks
and conversing with my Yorkie
are all on the list of things I love.

.