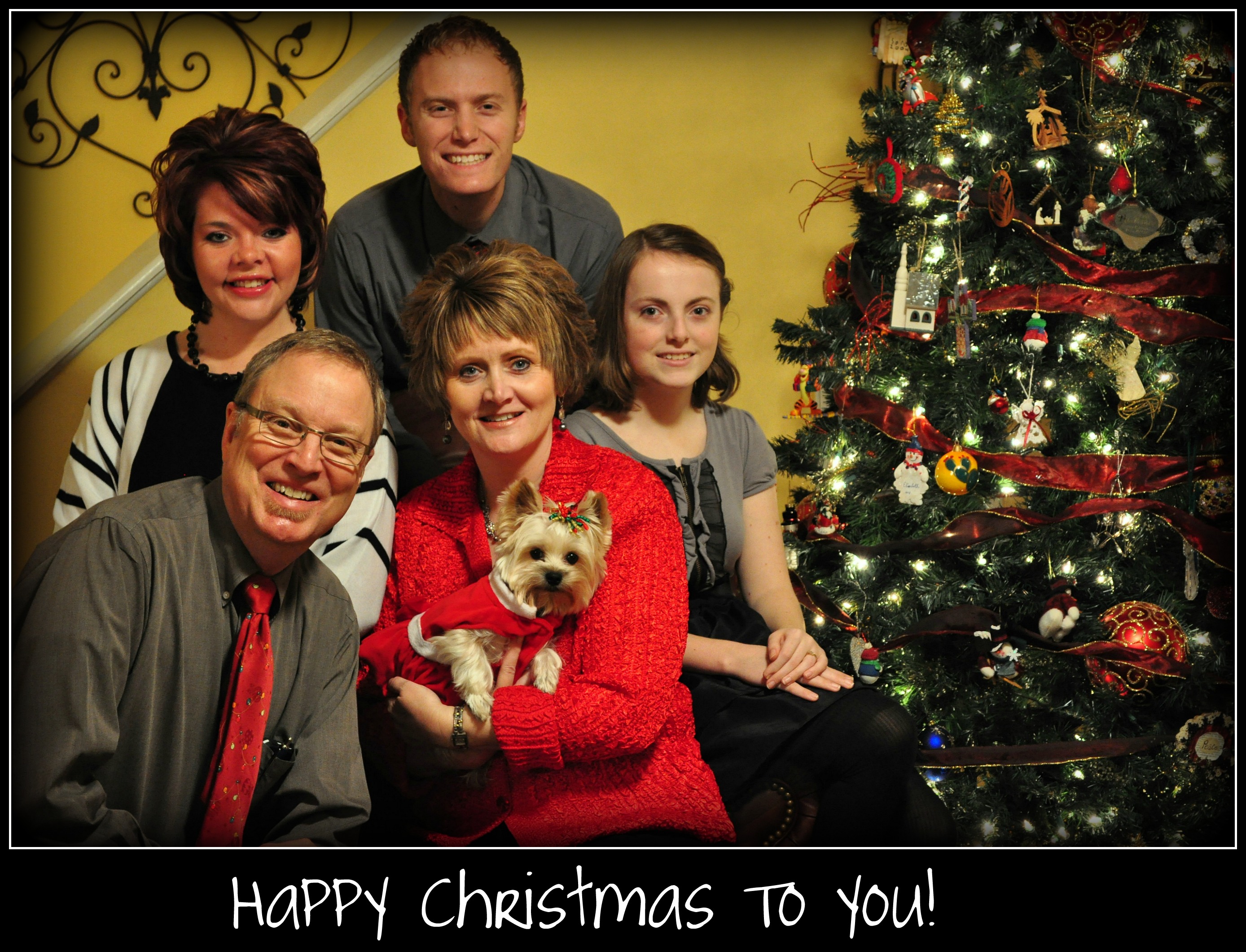 This is the picture I meant to post yesterday on Christmas Day but I guess the day after Christmas will work just as well. I didn't mean to drop off the grid for such a long time but we spent a couple full days on the road and when we reached our destination, our Internet was down.  (Thanks, Cece, for being concerned about us!)…
I'm Becky. I Blog.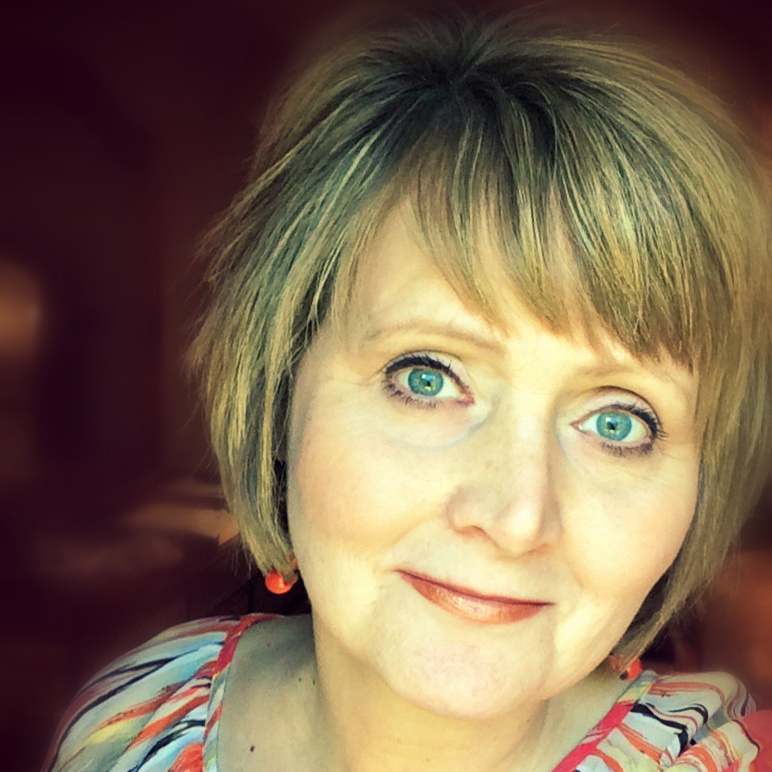 I'm a photographer, keyboard player, breast cancer survivor, songwriter, graphic artist, chuch media director, secretary, singer and pastor's wife.

Thrift stores, fuzzy socks
and conversing with my Yorkie are all on the list of things I love.

.
Some of my favorite Outer Banks Photos