Since Christmas decorating is not my forte, I am thankful  for the small army of women in our church who transform our space into a landscape of lit up loveliness.…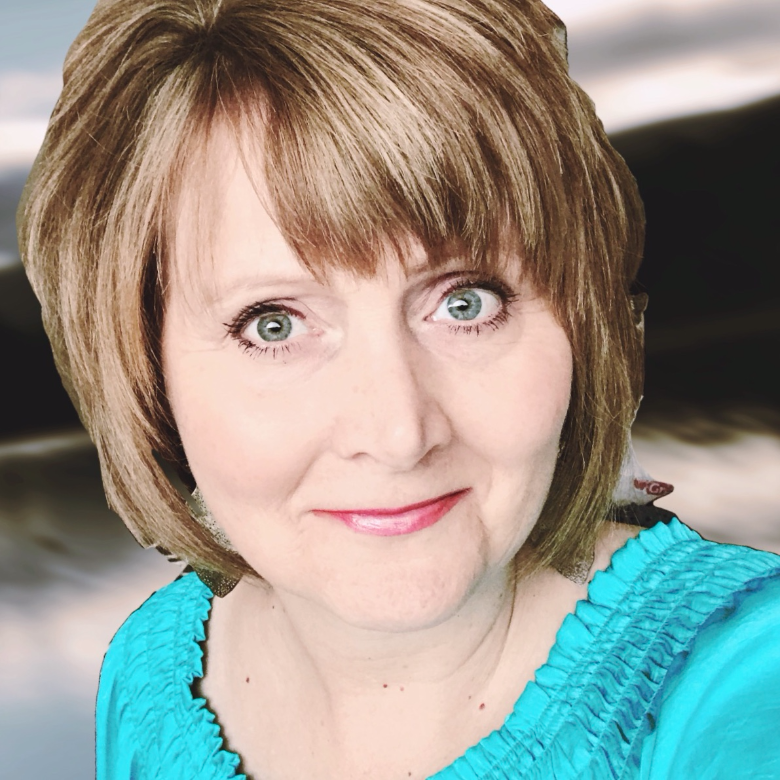 I'm a photographer, singer,
graphic designer, songwriter,
breast cancer survivor
and pastor's wife.

Thrift stores, fuzzy socks
and conversing with my Yorkie
are all on the list of things I love.

.