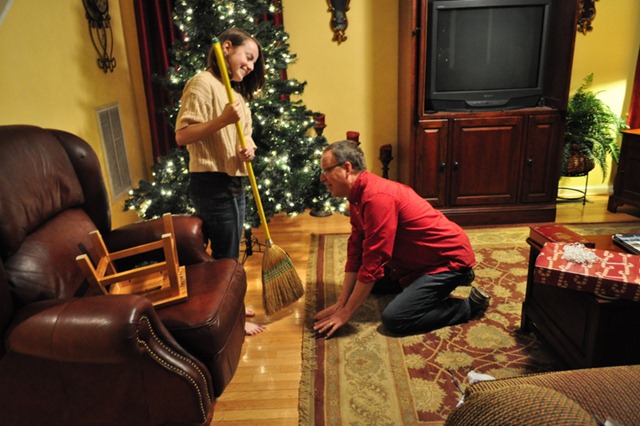 Sunday evening I had to run to the grocery store to pick up a couple of things. As I left, Sarah and Summer were sitting peacefully on the couch and Steve was lounging around the house in his relaxing clothes saying that he would get our Christmas tree out of the garage, out of the box, and set up "at some point tonight."…
YOU stopping by? It makes my whole day.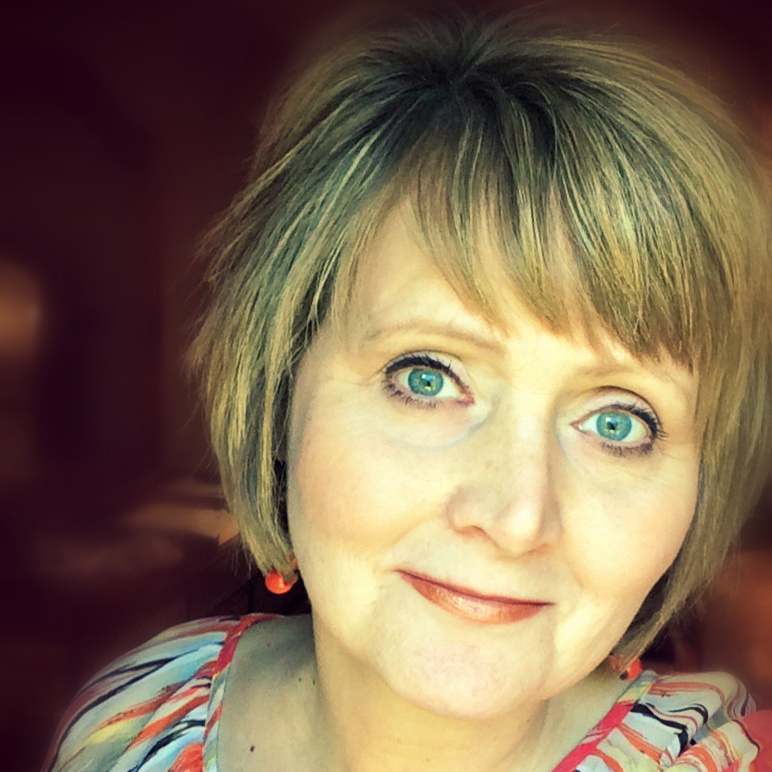 By way of an intro, I'm a photographer, songwriter, graphic artist, chuch media director, secretary, pianist, singer,
breast cancer survivor, and pastor's wife.
I love thrift stores, fuzzy socks
and conversing with my Yorkie.
.
Smithellaneous. The Archives.