Roanoke Island is a perfect paradise for DAWGS because they are taken around everywhere with their owners and are highly respected members of the Roanoke Island huntin' and fishin' society. And just in case you might be wondering exactly what a DAWG is, it is a canine that loves to ride in the back of a pick up truck, whether it's 106 degrees  out or…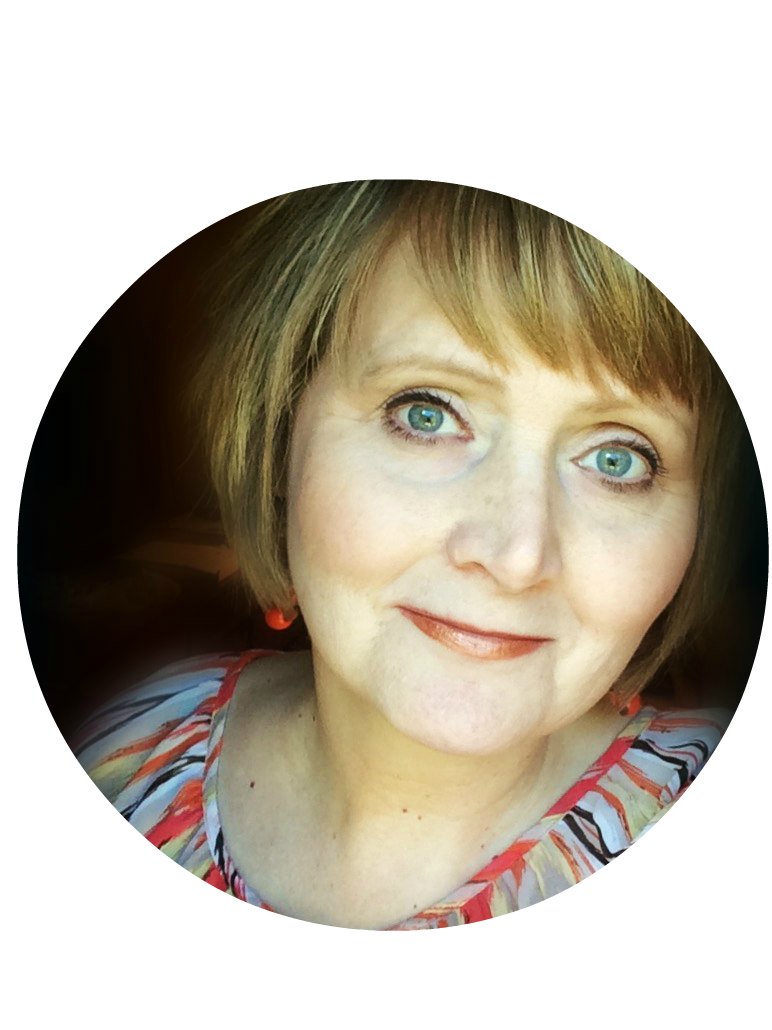 I'm a photographer, songwriter, graphic artist, chuch media director, secretary, pianist, breast cancer survivor, graphic artist, singer, and pastor's wife. I love thrift stores, fuzzy socks and talking to my Yorkie.
And YOU stopping by? It made my day.
Smithellaneous. The Archives.