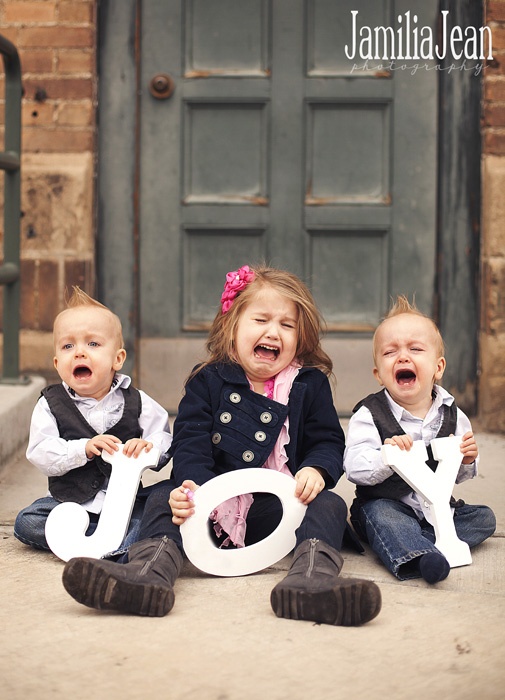 I just spotted this picture on Jon Acuff's blog and laughed out loud the moment I saw it. Isn't this what life is like sometimes, especially at Christmas?  Trying so hard to have joy but not always completely succeeding.…
YOU stopping by? It makes my whole day.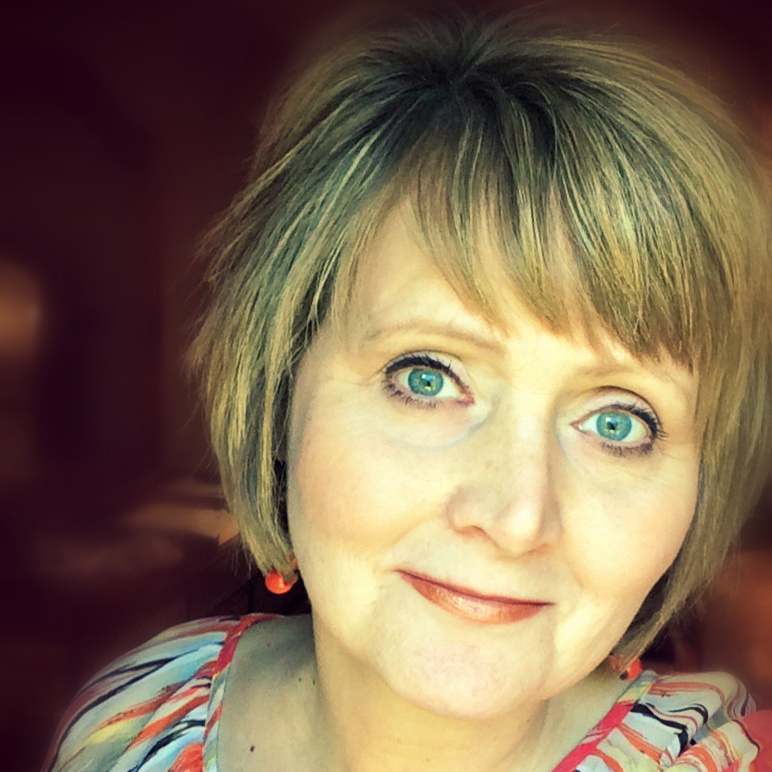 By way of an intro, I'm a photographer, songwriter, graphic artist, chuch media director, secretary, pianist, singer,
breast cancer survivor, and pastor's wife.
I love thrift stores, fuzzy socks
and conversing with my Yorkie.
.
Smithellaneous. The Archives.