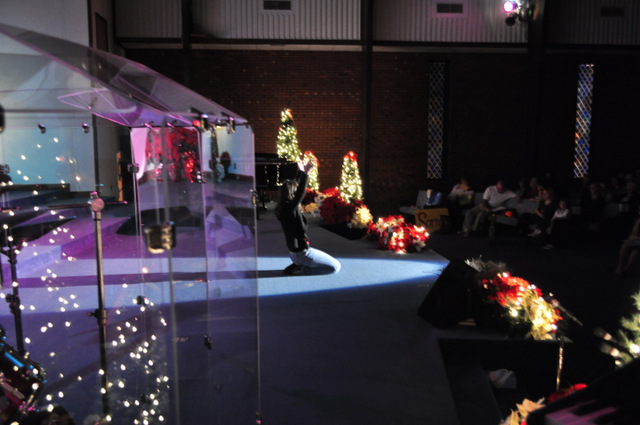 Well, for those of you who said it was on your Bucket List to travel to Manteo and attend one of our programs, I have good news for you. I am bringing a little snippet of the program to YOU!   The attached video is a mere 2 1/2 minutes long and and yet is packed full of three lively snippets from our recent Smitty's…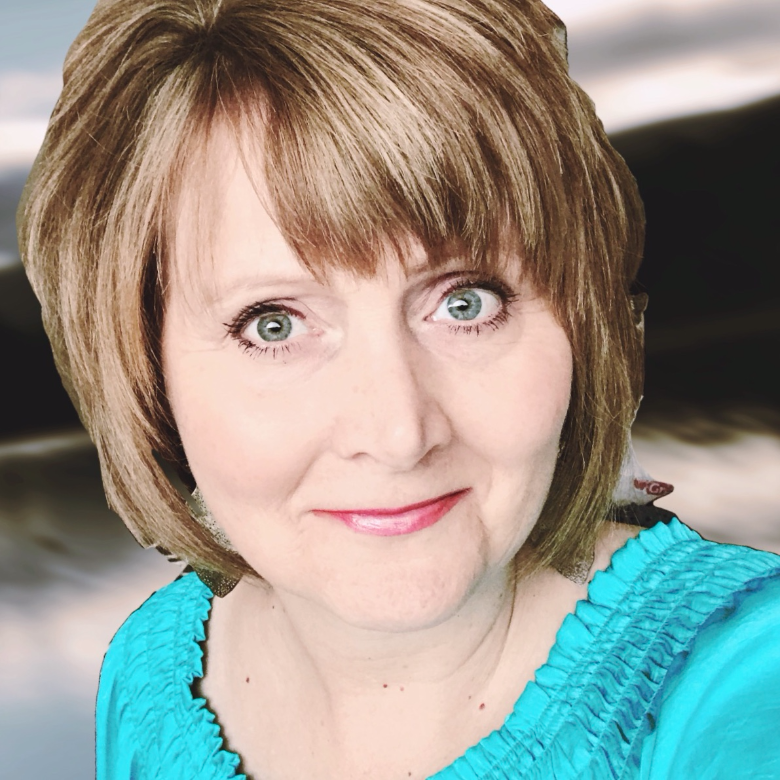 I'm a photographer, singer,
graphic designer, songwriter,
breast cancer survivor
and pastor's wife.

Thrift stores, fuzzy socks
and conversing with my Yorkie
are all on the list of things I love.

.