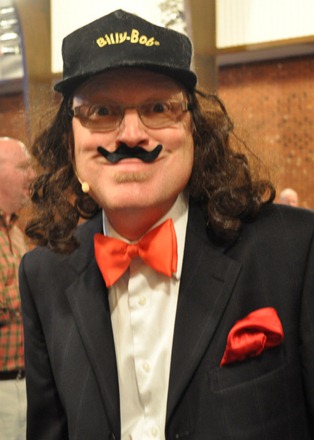 The title of this post is something Steve said in a sermon yesterday and I couldn't help but use it to describe my overall state of being today.    I just finished a fun but tiring string of days with no time off as I prepared for our church's Smitty's Christmas Variety Show.…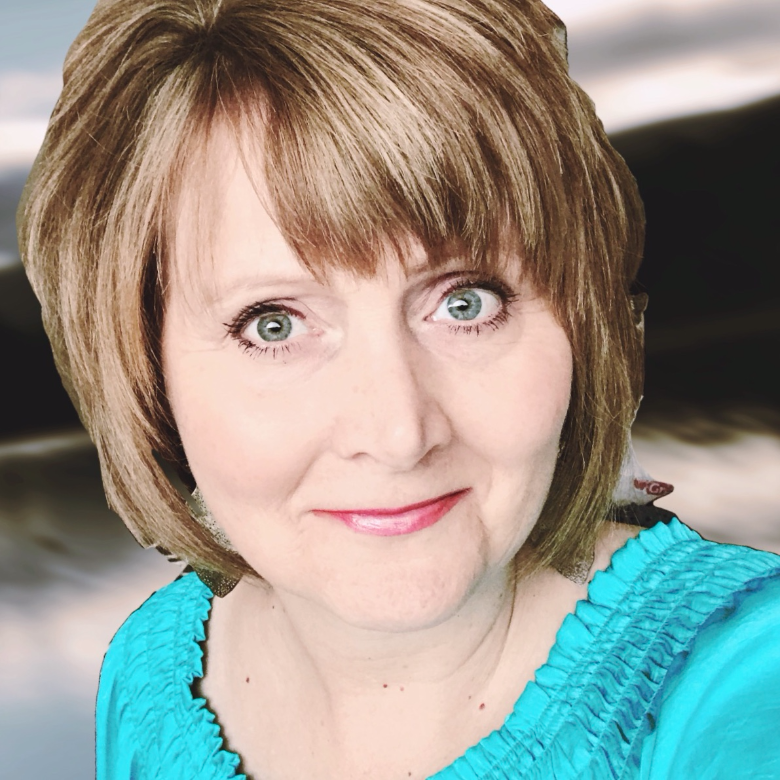 I'm a photographer, singer,
graphic designer, songwriter,
breast cancer survivor
and pastor's wife.

Thrift stores, fuzzy socks
and conversing with my Yorkie
are all on the list of things I love.

.