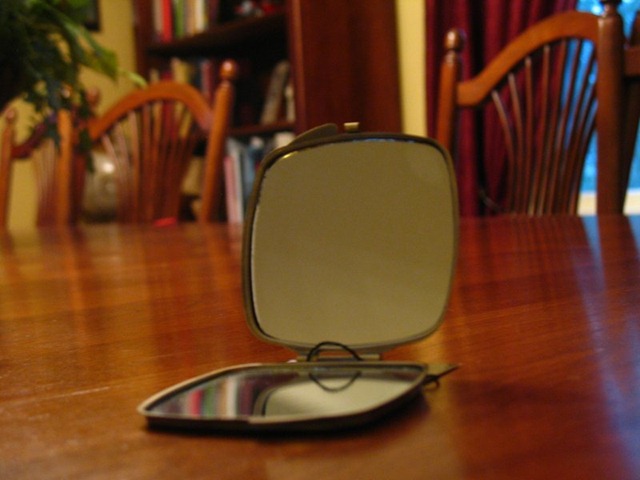 You've heard of a regift? Well, last week, I did a megift. As most of you know, I'm  a frugal person.   I get 90% of my clothes at thrift/consignment stores and I have been known to break out into hives at the very thought of having to think about even considering the possibility of maybe having to possibly walk into an actual mall.…
I'm Becky. I Blog.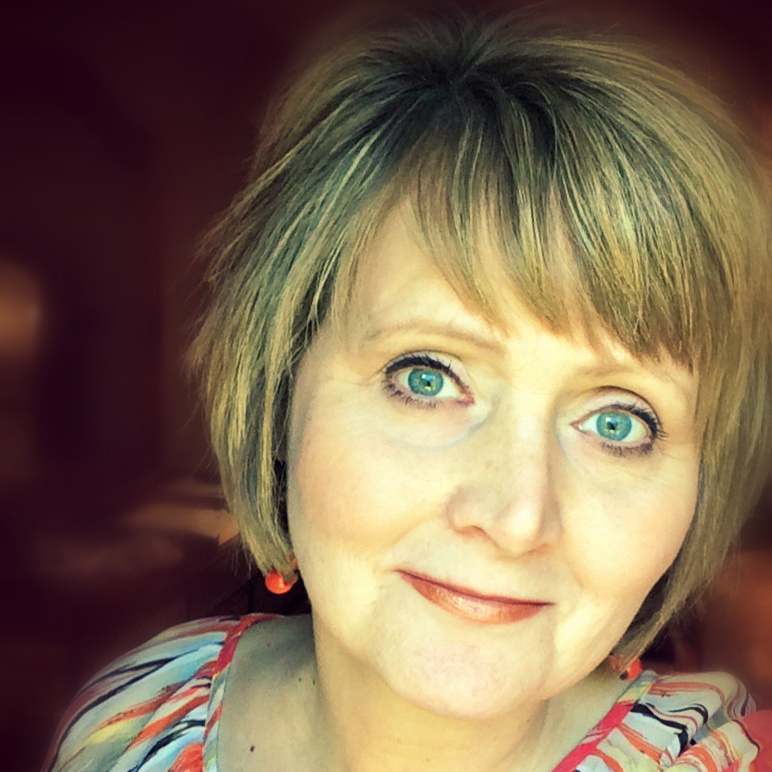 I'm a photographer, keyboard player, breast cancer survivor, songwriter, graphic artist, chuch media director, secretary, singer and pastor's wife.

Thrift stores, fuzzy socks
and conversing with my Yorkie are all on the list of things I love.

.
Some of my favorite Outer Banks Photos