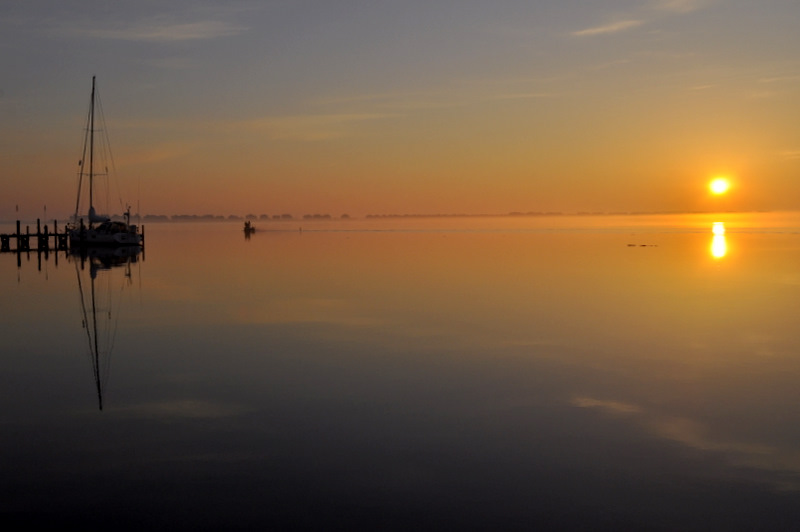 I will spend my final day of being forty-nine in a sad and poignant way. In one hour, I will stand on the platform of our church sanctuary. I will sing Amazing Grace. I will sing to a crowd of weeping, mourning people. I will sing over the casket of a woman whose death from a heart attack came just a couple hours after the unexpected…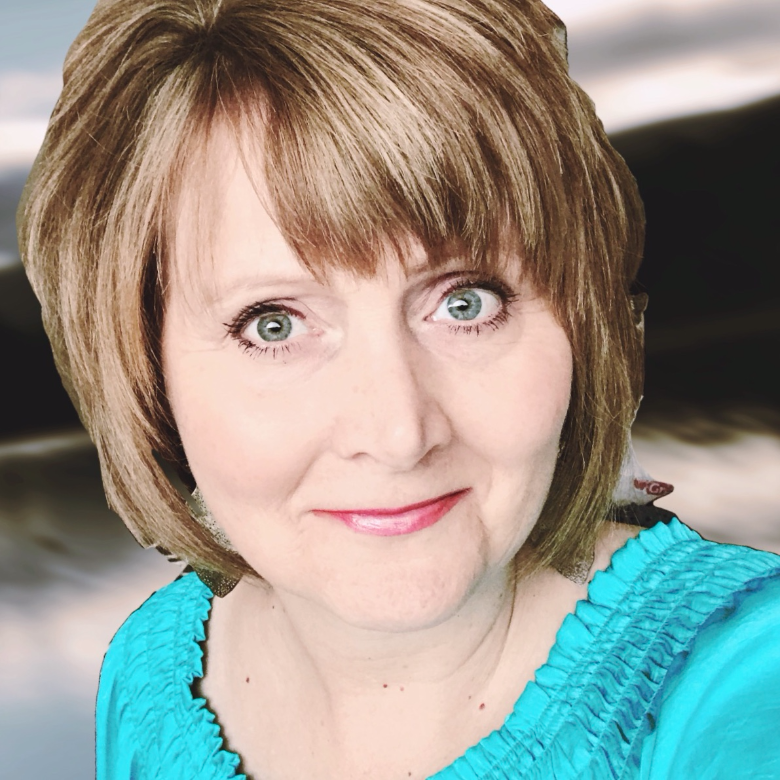 I'm a photographer, singer,
graphic designer, songwriter,
breast cancer survivor
and pastor's wife.

Thrift stores, fuzzy socks
and conversing with my Yorkie
are all on the list of things I love.

.