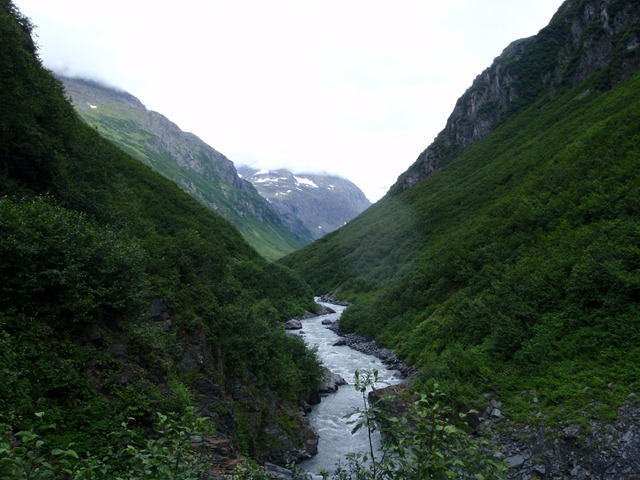 Before I post our last round of Readers' Pictures I want to say thanks to everyone who commented on Sunday's Birthday Bash.  Your sweet words and happy comments made me feel downright cheery! Also, I want to mention that if you've ever wondered how to get a picture of yourself next to your comment, you can do it very easily be creating a quick account…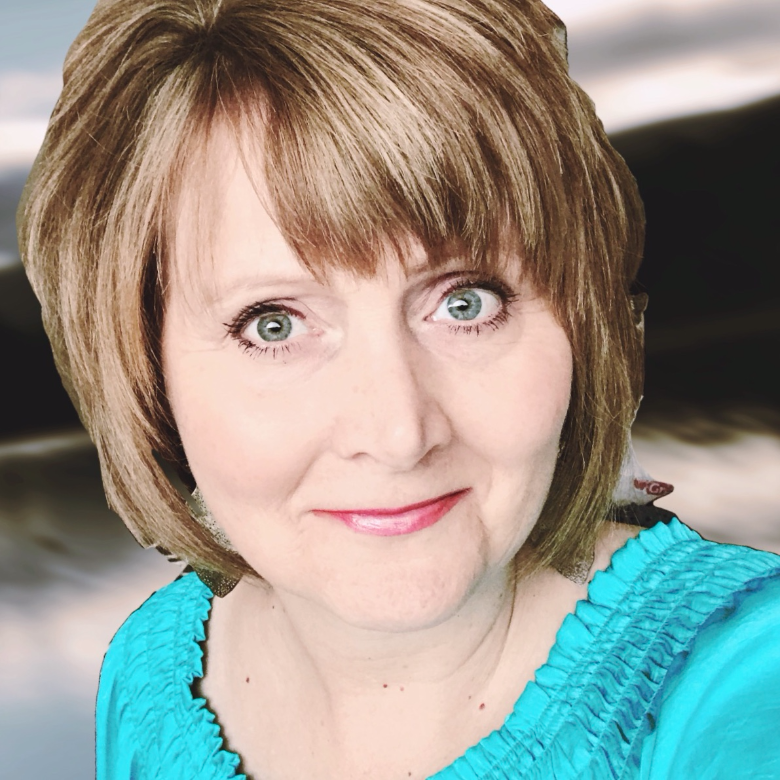 I'm a photographer, singer,
graphic designer, songwriter,
breast cancer survivor
and pastor's wife.

Thrift stores, fuzzy socks
and conversing with my Yorkie
are all on the list of things I love.

.