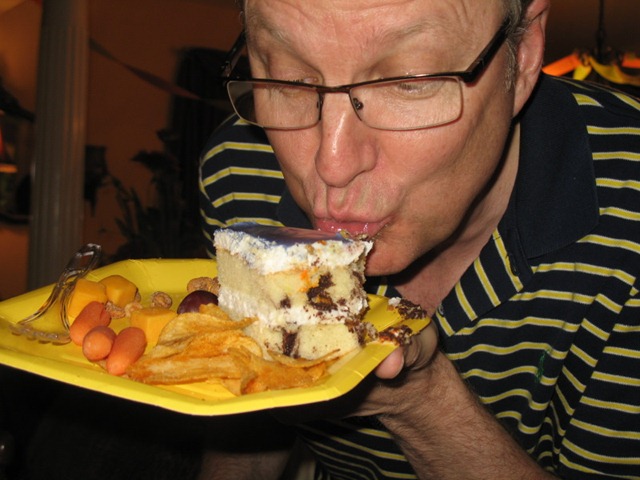 I am a quiet, behind-the-scenes person who does not suffer spotlights gladly and does not really love parties, especially if I have to be the focus of attention.  So when Steve sat me down two weeks ago and asked what I would like to do for my 50th birthday,  I was ready with a stunning plan.  "Well, we could just order in a pizza and…
I'm Becky. I Blog.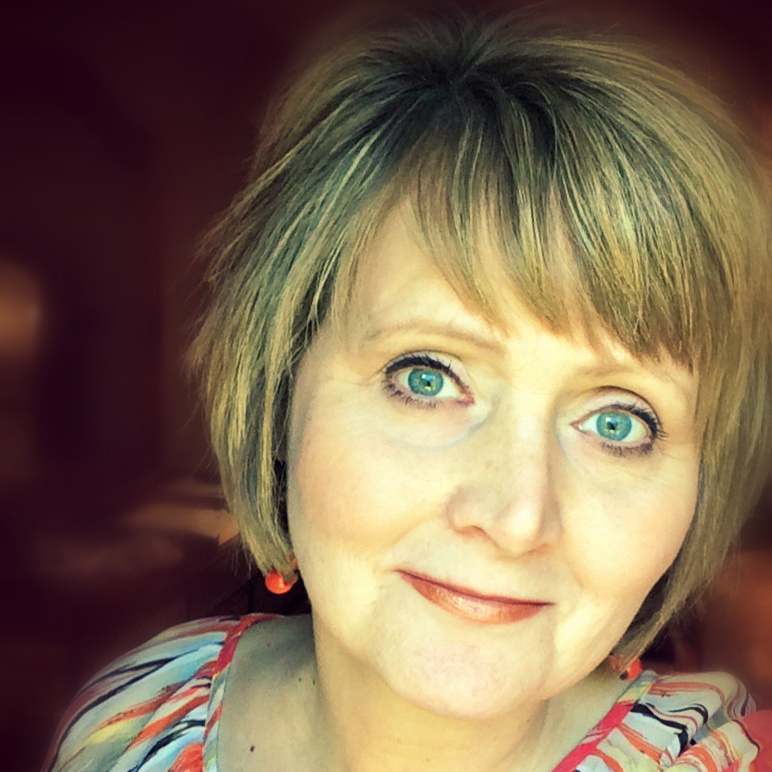 I'm a photographer, keyboard player, breast cancer survivor, songwriter, graphic artist, chuch media director, secretary, singer and pastor's wife.

Thrift stores, fuzzy socks
and conversing with my Yorkie are all on the list of things I love.

.
Some of my favorite Outer Banks Photos